When it comes to celebrating it doesn't get much more traditional than Christmas festivities, you've got the turkey dinner, Christmas crackers, mulled wine…the list goes on. We're rather fond of all things traditional here at Gift Ideas and you can't get any more traditional than a good old Scottish ceilidh dance!
Dinner and Ceilidh Experience at Forgan's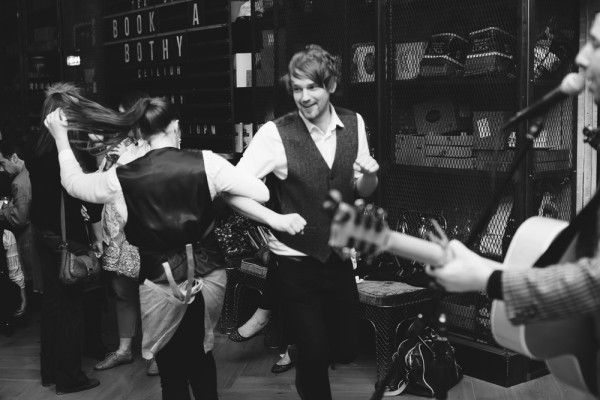 Experience a true taste of Scotland in one of our Scotland's most historical towns! In this oh so Scottish experience, not only will you learn to dance, shake and shoogle the Highland Way but will also enjoy a delicious traditional three course menu from the famous Forgan's restaurant.
The experience will include a guided walk through on popular ceilidh dances with one of Scotland's best ceilidh bands. The best thing about the experience is that it's available for all levels of dancer, the main point is having fun and learning something new. One thing that can be guaranteed is that it's a hoolie to remember!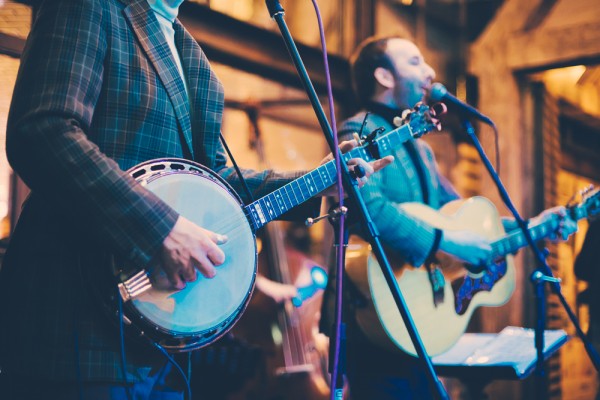 Forgan's is a truly unique venue in the heart of St. Andrews with delicious local Scottish dishes at the heart of their menu! You'll also find an amazing range of whiskies, gins and ales including their own specially brewed Forgan's!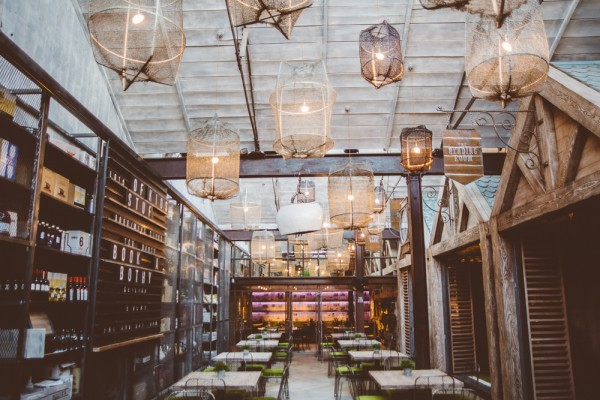 An insider fact, the name Forgan's is in homage to Robert Forgan, a name known to many for making the best golf clubs money can buy. The building itself once housed a 'cleek factory' owned by the man himself!