It's almost the weekend and we have a severe case of that Friday Feeling!
For some of us the weekend is all about looking sharp, going out and getting down to some good music. A top notch DJ can transform a run of the mill Saturday into one of those unforgettable 'you had to be there' nights, they can be heroes, real modern day rock stars.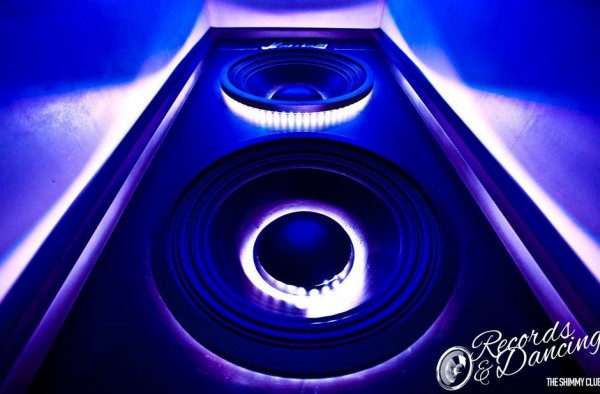 This gift experience is perfect for the music maestros, the party people or those that just want a taste of that DJ life!
DJ Masterclass at The Shimmy Club

This is a DJ masterclass with a difference, the real deal if you will. Choose a one on one lesson or a group for up to four people and learn how to spin in a real nightclub environment! This flexible course is suited to aspiring DJ's as well as those looking to refine their craft. A top Glasgow DJ will be one hand to tutor you on all aspects of DJing on the best equipment and a top of the range sound system.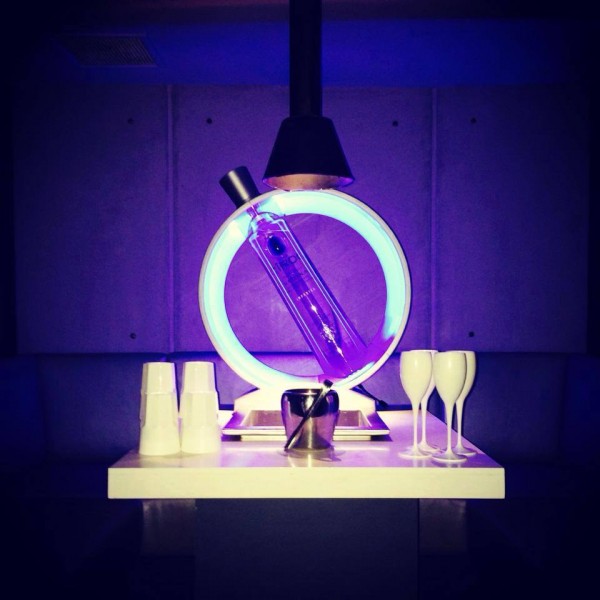 The added bonus is that the course also includes club entry for that night, where you can get inside the DJ booth where you can watch your tutor put some of his lessons into action! For those that really want to make a night of it there is also and exclusive club package upgrade, which as well as club entry includes bottle and booth package, hostess service and complimentary cloakroom.