Today we have some wonderful offers to help with your Christmas shopping, it's kind of what we do! A wise person once said a cup of tea is an excuse to share great thoughts with great minds, something that we could not possible agree more with. So much so that we offer seven separate Afternoon Tea offers on our website at some fantastic venues across Scotland!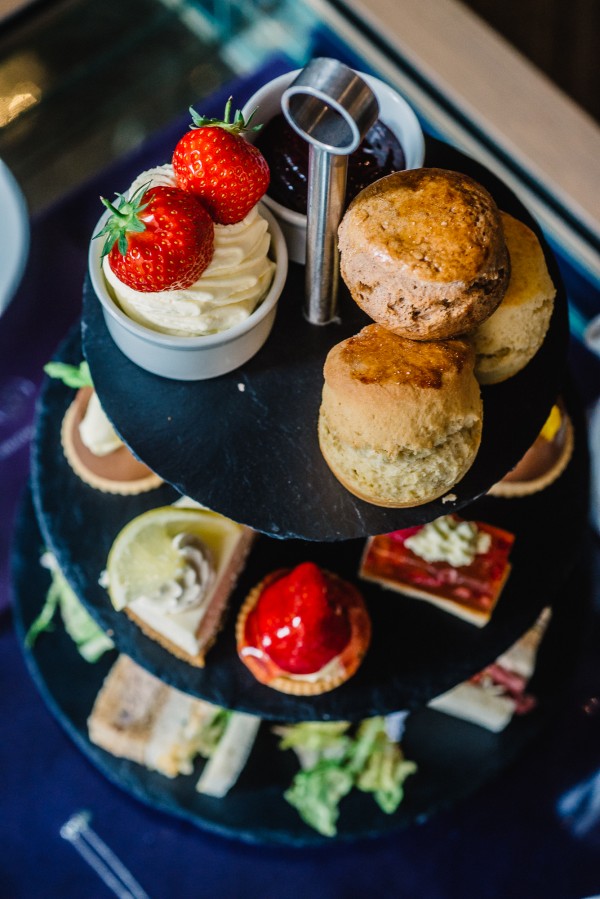 Who doesn't love a good Afternoon Tea? Hand cut sandwiches, freshly baked scones and a selection of teas, afternoons don't  get much better than that. Unless you throw in some bubbles of course!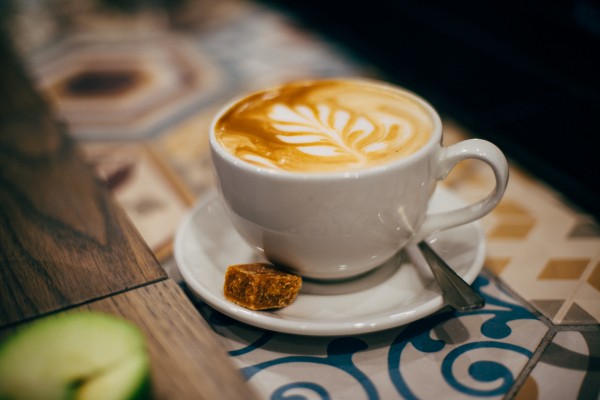 As mentioned the Afternoon Tea experiences we have are on offer are available throughout Scotland from St. Andrews to Edinburgh. The Doll's House in St. Andrews, specialising in hearty 'good mood food', The Doll's House offers a diverse range of quality offers from weekend brunch to value market menu dining.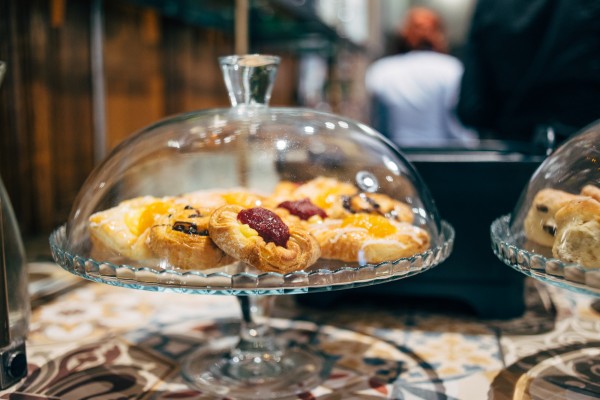 Meanwhile in Leith, The Granary serves quality hearty food in a comfy, homely setting looking over the docks. The kitchen serves up food that will warm your cockles and leave a lasting impression on your tastebuds!
This is just two of the great places that you can enjoy Afternoon Tea, check Gift Ideas for everywhere else!