On the second day of Christmas my true love gave to me…a food feast on a plank?
The Man Plank Package at The Three Sisters

Nothing helps build that wonderful bond between friends, than getting together and working as a team to absolutely demolish an entire wooden plank of glorious food!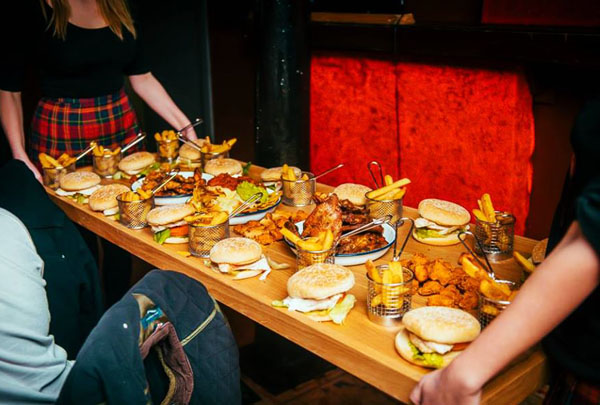 That's right our top gift for today is the man plank at The Three Sisters, Edinburgh. Imagine the biggest foodie feast possible served up on a huge wooden plank the size of a table. Don't let the name put you off, the plank is perfect for all of those friends that love a foodie challenge.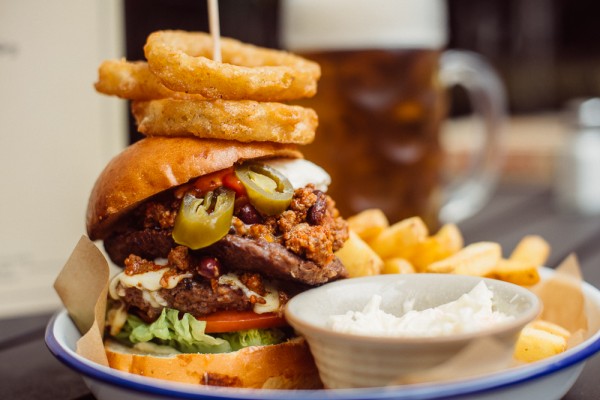 This really is the mother of all food planks and features burgers, nachos, chicken wings, racks of ribs, samosas, pakora and more all topped off with two pint steins of beer for everyone. It's available for all of those that can handle the feast.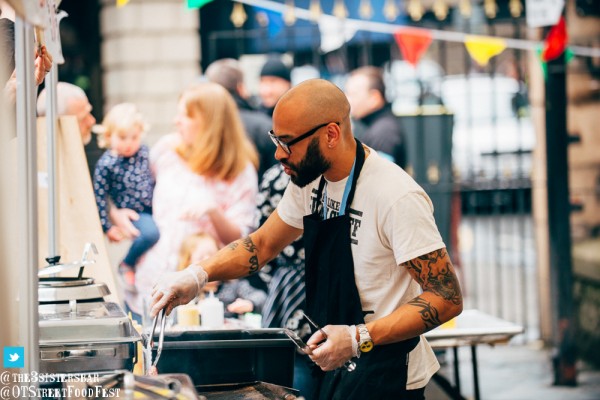 The man plank is available at The Three Sisters, considered one of Edinburgh's liveliest and most fun venues! This is where you'll find everything from great food and an amazing drinks selection to live music and HD big screens with all the sports under the sun shown live. They also have a massive outdoor courtyard space, which plays host to some very 'unique' Three Sisters entertainment.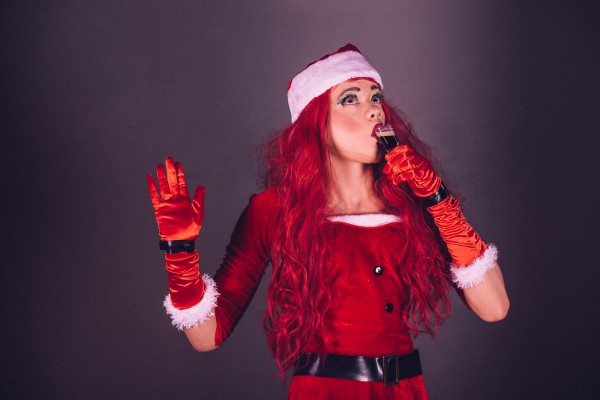 Get down to The Three Sisters in December and you'll get to enjoy Cowgate Christmas, an alternative festive market with hot mulled drinks, tasty sweat treats, gourmet food and lots of live entertainment. The highlight has got to be the Drag Queen Mariah's performing Christmas classics every Friday and Saturday night.
The Man Plank Package at The Three Sisters