Right no messing about now, we're getting closer and closer to the final 12 days of Christmas. Well done if you have all your presents bought, if you haven't don't panic, it's not about when you get them it's about what you get!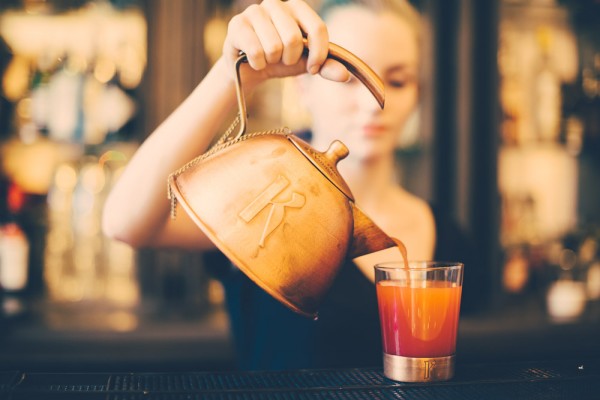 At Gift Ideas we have over 100 unique Gift Experiences and packages at venues across Scotland, including everything from ultimate cinema experiences, couple's dining experiences, brewery tours and more! Whether you're buying for a partner, friend or work colleague there really is something for everyone over on our website. The prices are super flexible too…depending on how much giving you feel like doing. Have a look through our blog at some of our top picks for December.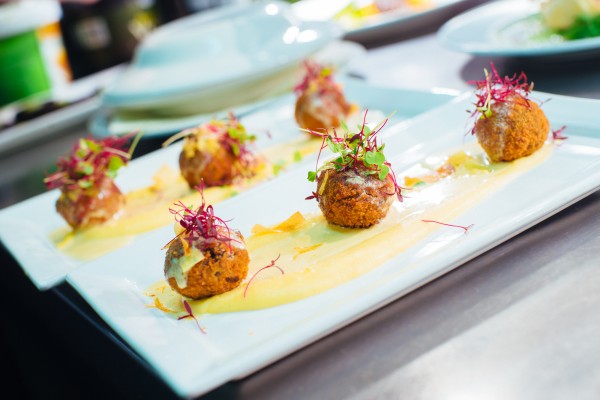 Then there's always that one friend, some may call them free spirited others might just call them fussy. Well we've even got a gift for them. Our selection of monetary gift cards are available from just £25 and can be used at some amazing bars, cinemas, restaurants, food and drink masterclasses and hotels across Scotland. Think of it as a way of giving them the gift of choice!