Welcome to day three of our best of the best Gift Ideas countdown calendar. Today we're really feeling the love!
Buying the perfect gift for that special someone is always great, but sometimes it's even better when you get to enjoy that perfect gift together. A wise person once said that food was the language of love, and we couldn't agree more…
Lobster & Fizz for Two at The Hyndland Fox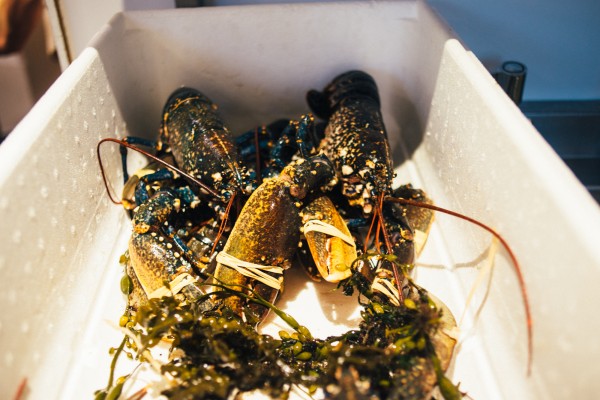 This is the perfect sharing gift for couples, friends and general lovers of food, enjoy a full lobster with frites to share plus a bottle of Prosecco at Glasgow favourite, The Hyndland Fox. P.S. Don't be afraid to use your hands!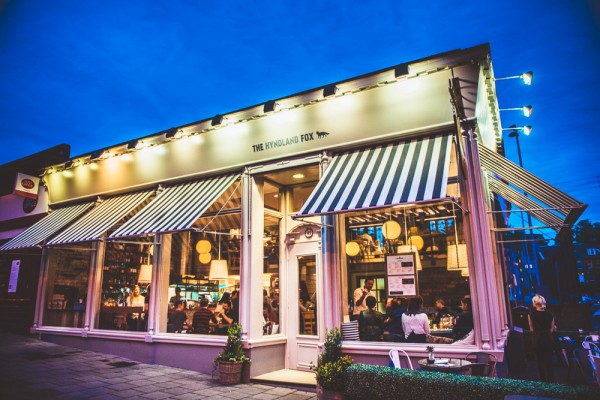 Still a relatively new addition to Glasgow's vibrant Hyndland district of the West End, the Hyndland Fox has gone from strength to strength since opening. With a new menu inspired by some of the best spots in Melbourne, a fantastic selection of craft beer, refreshing wines and highly skilled baristas The Fox has steadily established itself as a firm favourite for locals.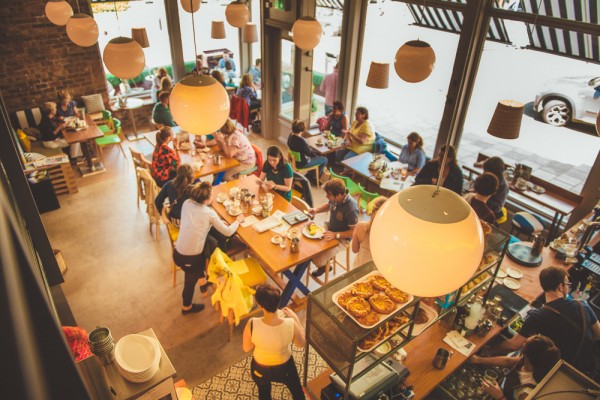 Still looking for the perfect couples gift? We've got plenty more at Gift Ideas!