Today is the 30th November which means only one day until the official Christmas countdown begins! It's also St. Andrew's Day, a day of celebration in Scotland for Saint Andrew, the official patron Saint of Scotland. In keeping with the Scottish theme we thought it would only be fitting so share a gift experience just as Scottish, a tour of the Tennent's Brewery!
Tennent's Brewery Tour £7.50 per person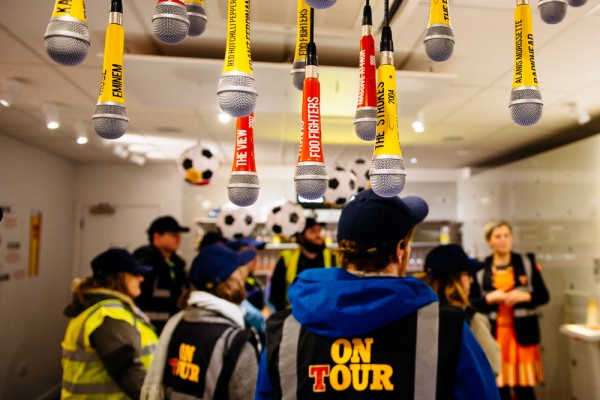 This guided tour takes you the home of Scotland's favourite pint, not only is it perfect for lager lovers but it's also great for anyone interested in the history of such an iconic brand or even anyone who likes to try different things. How often do you get to visit a brewery!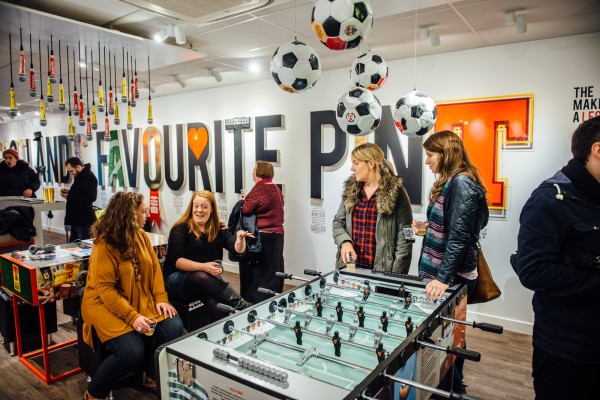 Wellpark Brewery in Glasgow is home to more than 450 years of brewing tradition, with this unique experience you'll enjoy a behind the scenes look at what makes Tennent's so special. You'll discover the very origins of brewing and production processes that have been used for centuries to present day and get a hands on insight into how the good stuff is made!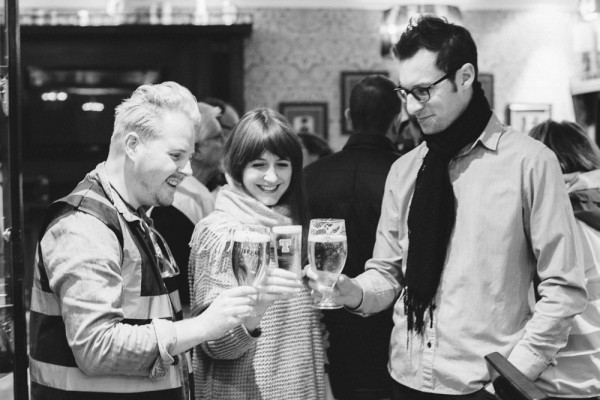 It's not all about the lager though, the tour also looks at the rich heritage of the Tennent's brand and its influence on Scottish culture, especially with Scottish music and football. There's also a rare collection of vintage and retro Tennent's packaging, there's even screenings of some of the best Tennent's adverts from over the decades.
The tour is topped off with a perfectly poured pint of Scotland's favourite lager, they don't get much better than that!
Enjoy FREE POSTAGE on all gift cards and experiences until 12am tonight just use code "FREEPOST" at checkout!